Tapestry Pillows - Moose - Deer Decor
Moose Decor
Moose are iconic wildlife common in the Mountain West and extreme northern US and Canada. Moose are often considered majestic. Moose Decor is the most popular wildlife theme decor for Lodge Style Decor in the North Eastern US as well as Mountain Decor in the Mountain West.
Deer Decor
Deer Decor is a popular cabin decorating theme. As one of the most beautiful and commonly sighted larger wildlife animals, deer exemplify the woods and cabin experience. It follows, Deer Decor exemplifies the cabin decorating experience.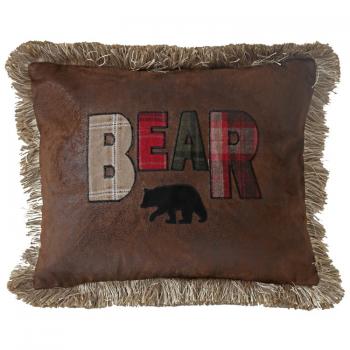 Tapestry Pillows
Accent pillows made of cotton tapestry and other fabrics and textures can be the rustic touch your cabin or lodge style home calls for. Wildlife themes that include bears, moose, deer, cabins and other north woods icons are the best choice for cabin decor.