Rustic Throws & Accent Pillows - Moose - Dog Decor
Moose Decor
Moose are iconic wildlife common in the Mountain West and extreme northern US and Canada. Moose are often considered majestic. Moose Decor is the most popular wildlife theme decor for Lodge Style Decor in the North Eastern US as well as Mountain Decor in the Mountain West.
Dog
Our most popular dog theme is Labrador Decor. Below you will find dog decor items for the currently selected cabin decor category. Labradors are #1 dogs in North America. They are great hunters, assisting with fishing, and part of a family. Dog decor also makes the perfect gift for those who loves dog and/or has one.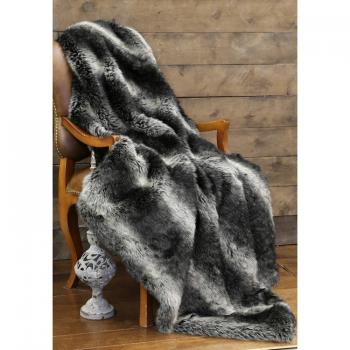 Rustic Throws & Accent Pillows
Lodge Throws and Accents Pillows
Our rustic cabin throws and wildlife pillows are the perfect rustic accessories to accent your log home décor and cabin decorating scheme. Our lodge pillow collection includes leather pillows, cowhide pillows and fleece and tapestry pillows with wildlife designs. We also have bear, moose and pinecone pillows. Our cabin throws are available in bear, moose, elk, wildlife and nature designs and come in fleece, wool and tapestry. These colorful warm throws and rustic afghans are great to cozy up to a warm fire on a cold night and can also make great cabin gifts.