Rustic Throws & Accent Pillows - Birds-Ducks - Deer Decor
Birds-Ducks
The Cabin Shop offers decor featuring popular bird and duck motifs. You can choose from many Cardinal pillows and rugs and other bird decor items. We also have many decoys and cabin bedding featuring Mallards, Pintails and other beautiful ducks.
Deer Decor
Deer Decor is a popular cabin decorating theme. As one of the most beautiful and commonly sighted larger wildlife animals, deer exemplify the woods and cabin experience. It follows, Deer Decor exemplifies the cabin decorating experience.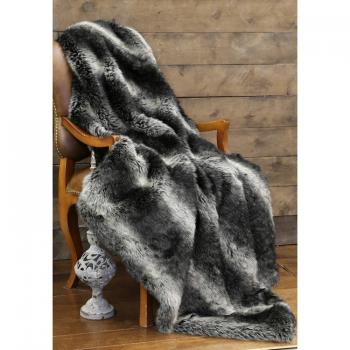 Rustic Throws & Accent Pillows
Lodge Throws and Accents Pillows
Our rustic cabin throws and wildlife pillows are the perfect rustic accessories to accent your log home décor and cabin decorating scheme. Our lodge pillow collection includes leather pillows, cowhide pillows and fleece and tapestry pillows with wildlife designs. We also have bear, moose and pinecone pillows. Our cabin throws are available in bear, moose, elk, wildlife and nature designs and come in fleece, wool and tapestry. These colorful warm throws and rustic afghans are great to cozy up to a warm fire on a cold night and can also make great cabin gifts.