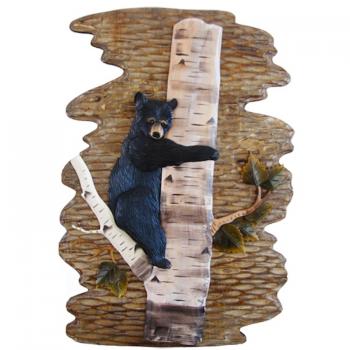 Carved Wood Wall Art
Our Nature inspired wood art is made up of several different woods which are hand painted and layered to give a realistic 3-D appearance. It is then coated with a lacquer finish. These pieces make a real statement and are the perfect addition to any rustic theme.
There are no products matching the selection.